Inspired, I've decided to post my material wants and needs… they've been in paper and pen form since September! Alsooooo, Sean has been asking for this list so hopefully he reads 🙂
The Kindle 3G
I used to think I'd NEVER want an e-Reader, but recently I've realized how awesome this is!
Camera
I don't have my heart set on a specific one just a good point-and-shoot! My current camera is 4 years old and fading fast.
This Beautiful Watch
 Amazon.com- Tommy Hilfiger, $95 ❤
iTunes $$
Running Watch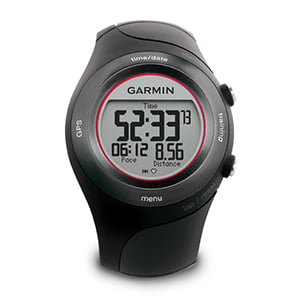 This is the new Forerunner 410… more of a nice-to-have than MUST have.
JETS and Yankee Apparel
I don't have any… and I call myself a fan! Despicable.
Well, that's an expensive list! Good thing I have Christmas AND my Birthday coming up!
-Jul
PS> a JOB FOR AFTER GRADUATION would be really nice too 😉